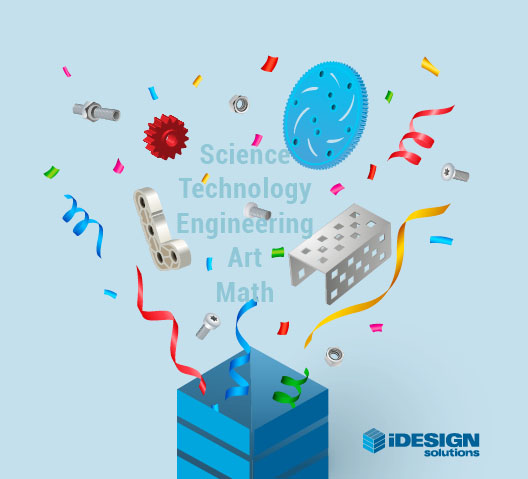 About us
Service is the key to customer loyalty and long term success
Classroom Kits & Parts, 2D and 3D design software, 3D Printers and Accessories, teacher training, and much more. Established in 2000, iDESIGN is a privately owned company dedicated exclusively to serving the education community in North America. iDESIGN is built on the strong belief that service is the key to customer loyalty and long term success. We offer education pricing and the highest level of customer support and training services in the industry.
Our Strategy (Vision, Mission, and Values) provides us with the foundation needed in the overall balance and effectiveness of our company.
Read More

Satisfied customers
What our clients say about us

The staff at iDESIGN provide quality support and exhibit true professionalism in their ongoing support of VEX Robotics programs in Southern NY.

The iDESIGN training was perhaps the best staff-development that I have received in the past few years

Thank you iDESIGN for your outstanding sales support of VEX Robotics classroom and competition solutions for education.