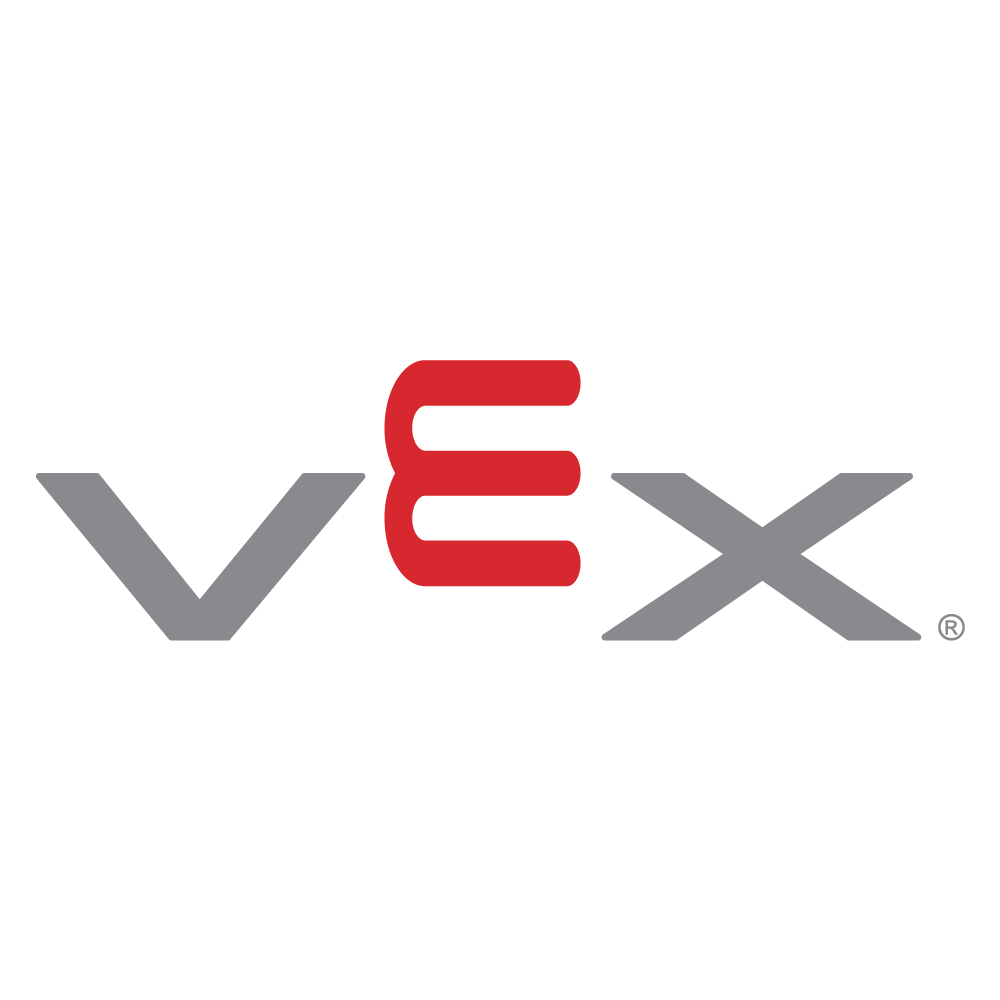 The communication issue can cause by several things.. I want to start by making sure that all the hardware has the latest firmware installed…
Please install the VEXos firmware utility. It can be found at http://www.vexrobotics.com/vexiq/software/vexos
Once you have it install.. do the following.
Start VEXos
Have the battery in the brain with no other items connected.
Connect the brain to computer with the USB to mini cable
Turn on the brain.
VEXos should see the brain and inform you if an update is needed…
If need, follow the instructions on the screen… It's pretty easy… If the brain switches off during the update, just turn it back on…
Then disconnect the brain from the computer and attach the controller to brain with network cable
Plug the brain back into the computer… Check if controller needs to be updated, if so, update…
NOTE: Once we figure out the communication issue, I would suggest/recommend plugging all sensors and motor into the brain to have them updated…
Once the controller and brain is updated…
unplug brain from computer…
With the network cable still attached to brain and controller, turn on the brain….
Wait about a minute… turn everything off
Disconnect the brain from the controller
Turn the brain on and then the controller on
There should be connection made and indicated on the LCD display (top right corner) it would like a wifi signal….